A trusted name in oral care.
Dental health is our passion. We know that healthy smiles contribute to happy lives. That's why our highly skilled and experienced team works together each day to do the very best for our patients.
Not just because it's the right thing to do. Because we care.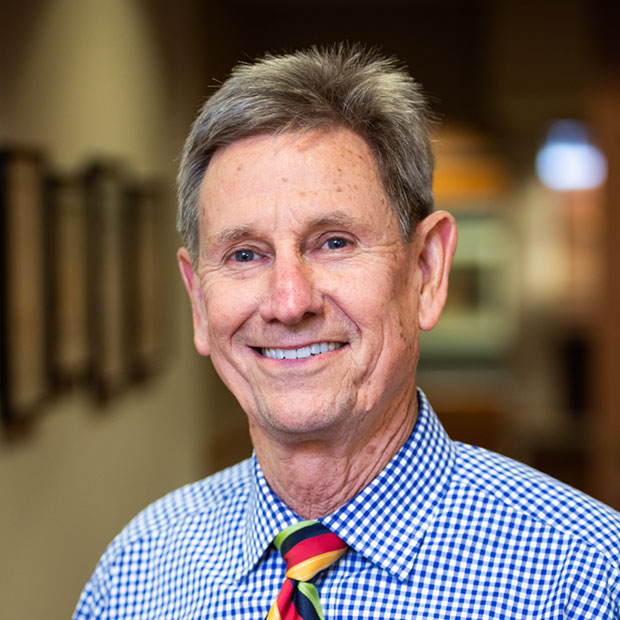 Dr. Terry L. Davidson
Putting "care" in patient care. From toddlers to seniors, Dr. Davidson helps patients achieve and maintain optimal dental health. He utilizes his extensive experience, reassuring presence, and state-of-the-art technologies to ensure they stay healthy and happy.
Dr. Davidson is a graduate of Emporia State University, as well as the University of Missouri School of Dentistry. He maintains memberships in the American Dental Association, Kansas Dental Association, 7th District Dental Society, and the Create Dentistry Study Club.
Outside of the office, Dr. Davidson is active in the Newton community and enjoys hunting, fishing and golf. He and his wife, Ann, are parents of adult sons, Sam and Myles, and they continue to cherish the memory of their son, Hadley.