Outstanding dental care. From our family to yours.
Our office takes great pride in treating patients as we would expect our own families to be served. Dr. Mettman and our caring team provide a personal touch in a warm and friendly atmosphere. Though we take your dentistry very seriously, we are a fun group, always ready to share a laugh or a hug.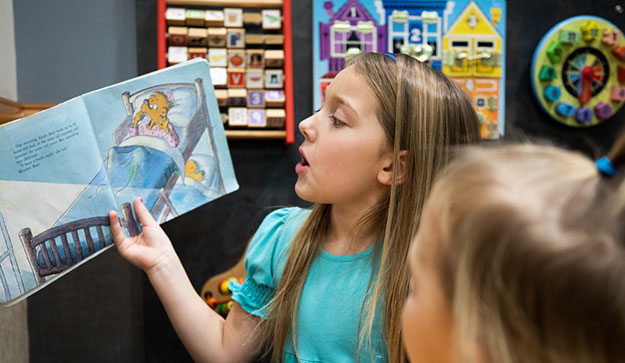 A Family Approach
Your family's oral health is a priority for us. Whether monitoring the critical development and care of childrens' teeth or preserving beautiful adult smiles, we assure comprehensive, personalized service for all ages. It is rewarding to have many families who have been with us for decades.
Experienced Care
With years of professional expertise and a highly skilled, compassionate team, we are committed to making dental visits a positive, comfortable experience. Our combination of outstanding customer service and innovative dentistry offers individualized and best treatment options for exceptional results.
High Tech with a Human Touch
We are proud to use the most advanced dental methods, equipment and technology in all our procedures. This allows early detection of concerns, and treatment of issues with precision and care. From lowest exposure x-rays to paperless charting and more, each system is carefully chosen to maximize safety, efficiency, and comfort.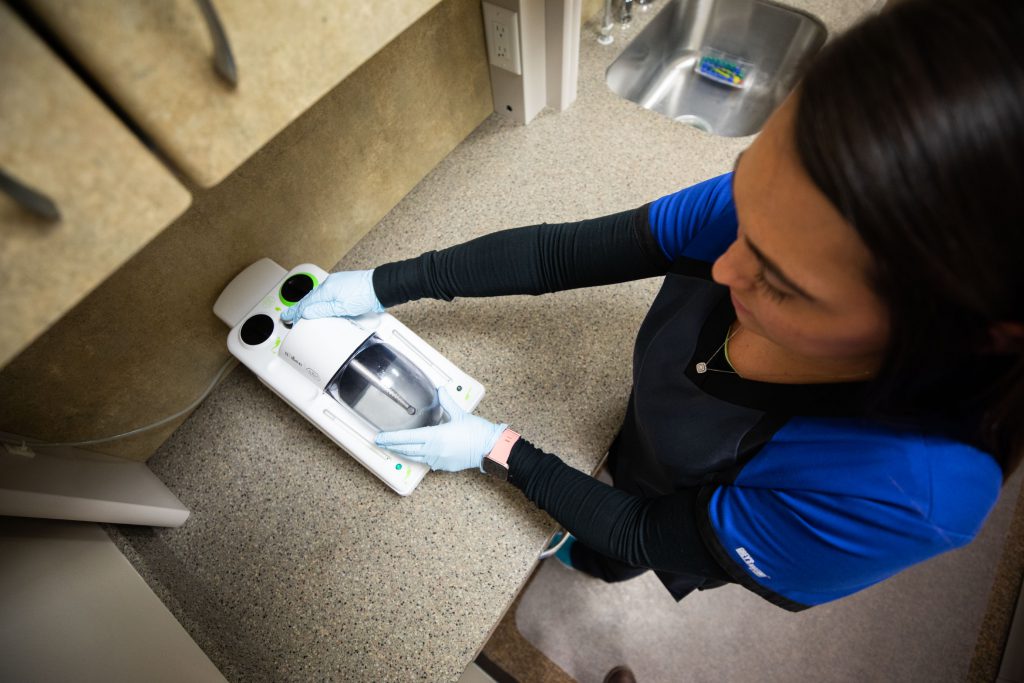 "They do an excellent job of making my family feel welcome and cared for at our dental appointments. Whether it be for a general check-up or other procedure, they are professional and thorough. I have young children who are always put at ease when we enter the office for our appointments. I would recommend them to any family looking for high quality, caring and professional service."
– Amy J.