Make your next dental visit a positive one.
Whether we see you several times a year or just in your time of need, we're here to help.
Need to schedule an appointment?
Call (316) 283-0110.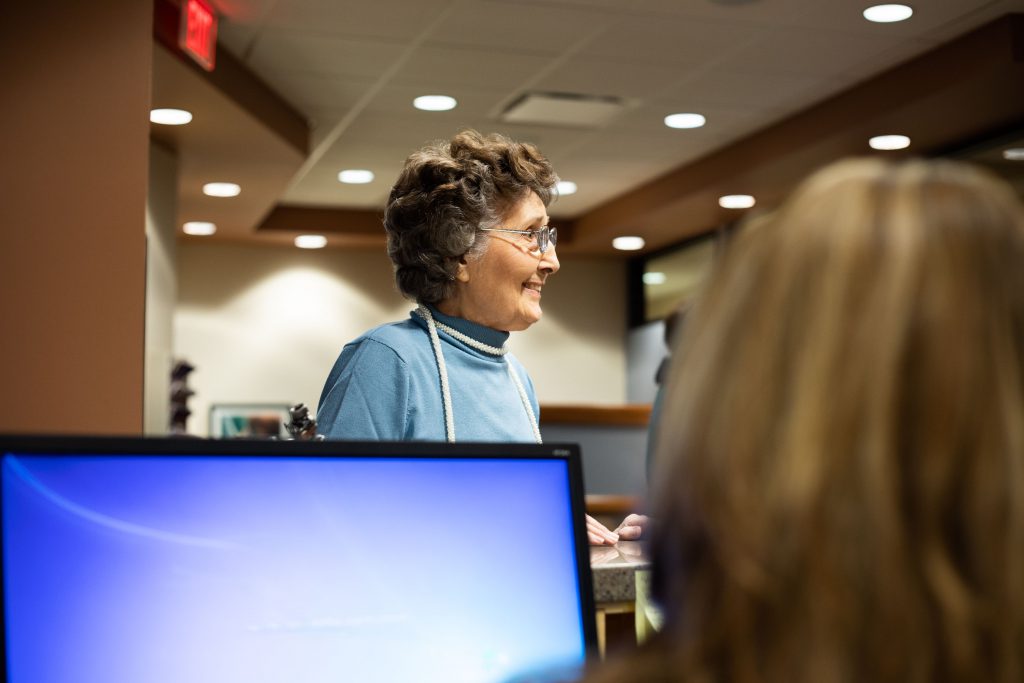 New Patients
Save time at your first appointment by downloading and filling out our New Patient Form before you come in.
Our printable forms may require Adobe Acrobat Reader, which you can download for free if you don't have it already.
Our Process
We understand that your time is valuable! To provide you with efficient service, we follow this process:
Before your appointment, we'll call to confirm your time.
The day of your appointment, please call us at (316) 283-0110 if you will be late for your scheduled time. We understand that conflicts occasionally occur; however, we appreciate 24-hour notice if you need to cancel or reschedule your appointment.
Between visits, if your information changes, please let us know. Call (316) 283-0110 or send an email to smiles@mettmandental.com to update your address, insurance info, phone, or email.
Financial Options
We offer the finest care at a reasonable cost with multiple payment choices for patients, including cash, checks, and major credit cards.

We also offer interest-free financing through CareCredit, available in six- or twelve-month terms. Find more information about CareCredit, or apply for financing.
Our team can help you understand your financial responsibility and payment options before any treatment decisions are made.
Patient Insurance and Billing
We accept most dental insurance plans. And we're always happy to assist you with questions about your policy, co-pays, deductibles and more.
At time of service, we will request any co-payments and then submit all necessary insurance forms to your dental insurance provider on your behalf. While it is your responsibility to understand your insurance coverage and payment of any unpaid balance, we will work to assure all claims are paid appropriately.
If you do not have dental insurance coverage, personal payment is due at the time of service.